A Close Insight Into Mineralogy and Thin Sectioning
Thin sectioning is the process of preparing a rock or mineral specimen for examination under a microscope. To discover information about a specific specimen, it's essential to know the process of thin sectioning. Some aspects of a mineral that might be discovered include its chemistry, crystal structure, and its physical properties. While this examination is often done to rocks, fossils, and minerals, it may also be done to mineralized artifacts, such as an arrowhead or pottery. Understanding the type of specimen being examined as well as how to properly prepare the specimen for the examination will allow for the discovery of this information. Here is a closer insight into the thin sectioning of rocks and minerals.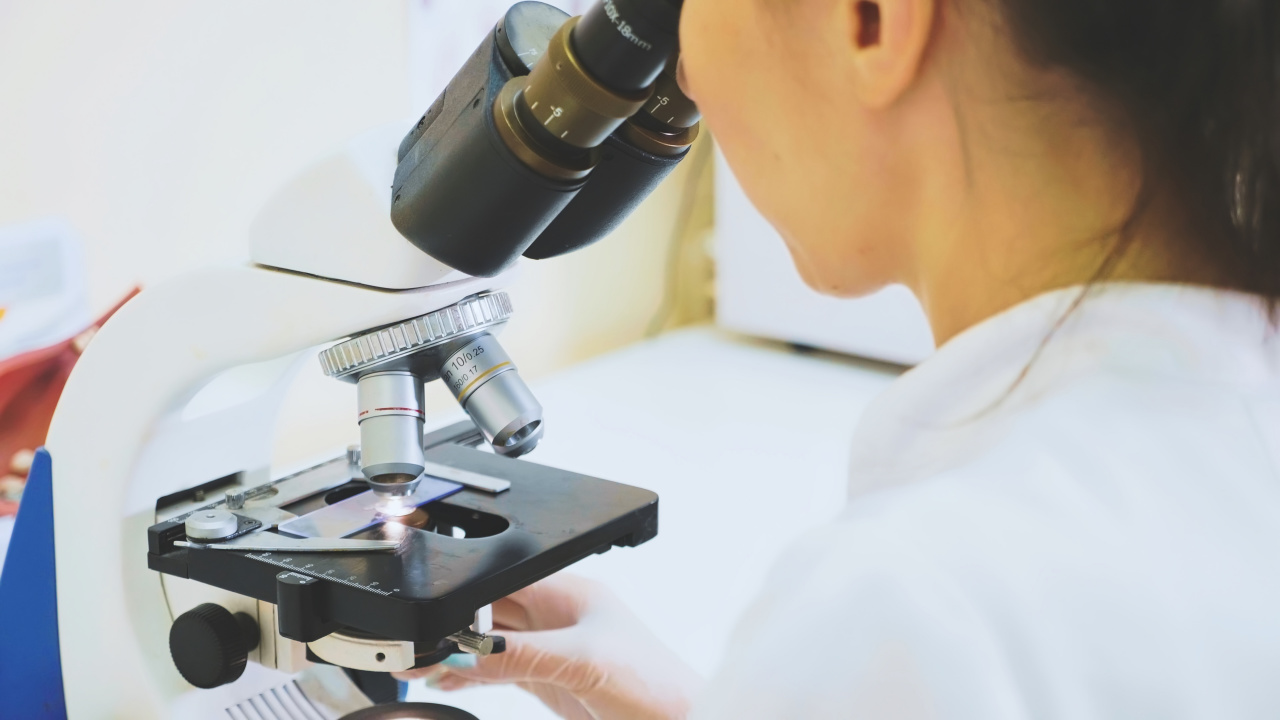 Why Prepare Rocks, Minerals, Ceramic, and Biological Specimen?
There are several reasons why a scientist might want to properly prepare a rock, mineral, ceramic, or biological specimen for closer examination. Two of the most common reasons is to appropriately classify the rock or to identify and map a mineral. Following these tasks, an analysis may take place to discover its natural elements or to create a textual study. Studying rocks or minerals is often done to discover their fluid inclusion, microfossils, rock fabrics, or the texture and age of teeth or bones. These features can provide various pieces of information such as the age of the rock or mineral as well as where it came from and how it evolved over time.
Groups of Specimen
There are four different ways in which a specimen might be prepared for further study under a microscope. These are thin sections, polished thin sections, thick sections, and polished blocks or mounts. The first three of these groups -- thin sections, polished thin sections, and thick sections -- are quite similar. The difference between them depends on the surface finish and the thickness of the specimen. When studying specimen in these three groups, special types of equipment and processes have to be considered. Polished blocks or mounts require less specific equipment and processes, making them a common examination type. The preparation of the specimen depends on the mineralogical material rather than how it's being examined. The same type of mineralogical material will be prepared using the same method as they contain the same characteristics.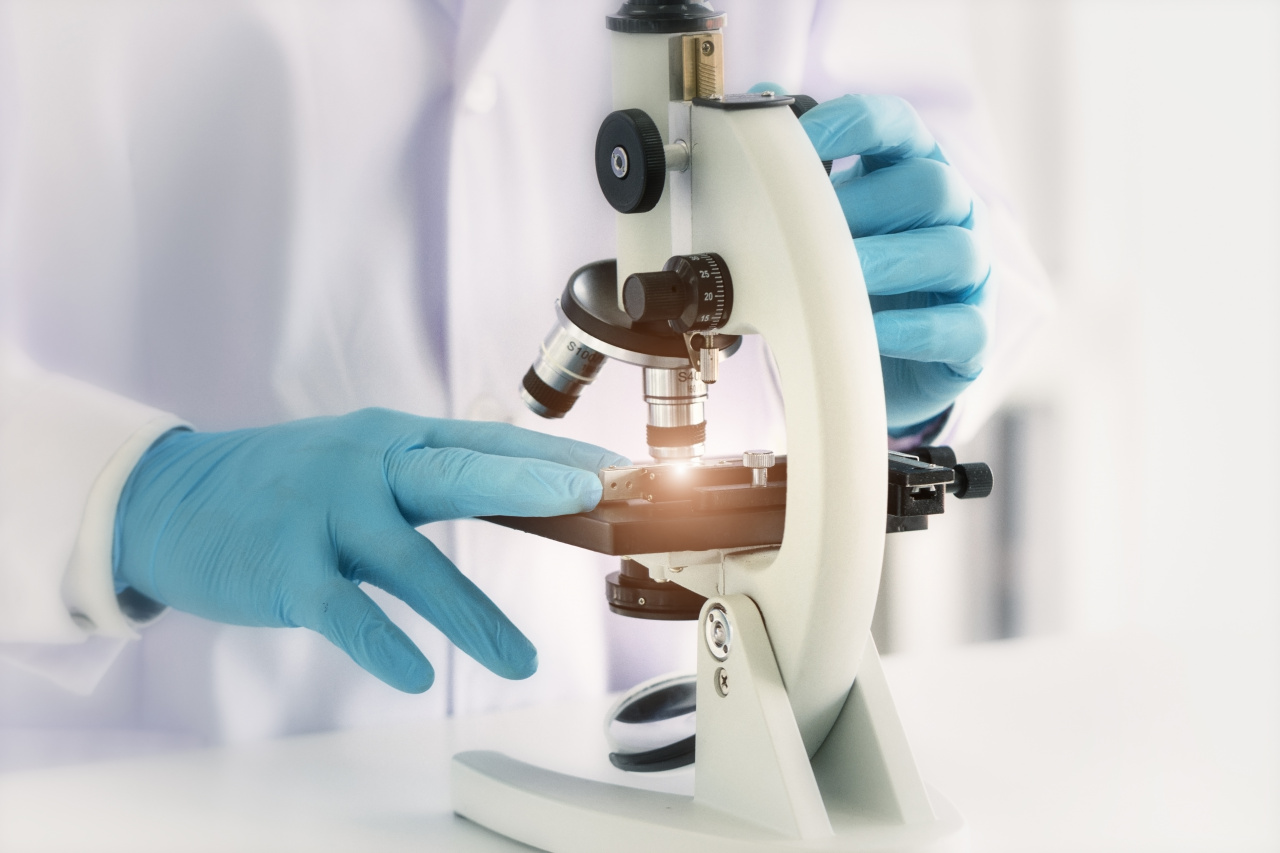 Preparing Thin Sections
When preparing thin sections, highly-specialized equipment must be used to achieve the desired thickness. The type of equipment, process, and method used for the preparation depends on the type of specimen being prepared and examined. While each type of specimen must be prepared differently, there are some main parts of the process of which all will go through. A sample from the specimen will be cut and ground down to create a flat surface. The specimen will be connected to the glass slide using vacuum impregnation and further cut to reach the desired thickness on the slide. Once the desired thickness is achieved, it will be polished before it's ready to be examined under a microscope.
When preparing a thin section of rocks or minerals for examination, it's important to know the type of specimen being examined to properly prepare it. Along with following the proper procedure for examination, this is essential to discovering the different aspects of the specimen. Contact National Petrographic if you're in need of thin section petrography or palynology lab services.